NEWS
HIGHLIGHTS
NEW! YOUTH PEACE OLYMPICS LAUNCHES 5-YEAR COMMEMORATIVE VIDEO
2017 OPENING CEREMONY
(feat. AV Mitchell)
It's been 5 amazing years since YPO's launch and we couldn't be more excited! So far we've impacted the lives of over 250 Baton Rouge youth, and we're looking forward to making 2019 our best year yet. Click the video to catch a glimpse of what we've been up to. 
YPO GOES GOLFING
(Field Trip)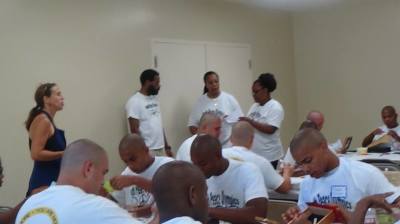 MONTHLY SESSIONS AND FIELD TRIPS

YPO sessions include engaging workshops, arts and crafts, music, outdoor activities and more! It's the perfect place to meet new friends, have fun, and gain valuable skills at the same time. Every year YPO participants go on several cultural enrichment field trips. Past trips included college tours, museum visits, sightseeing, and more.  ​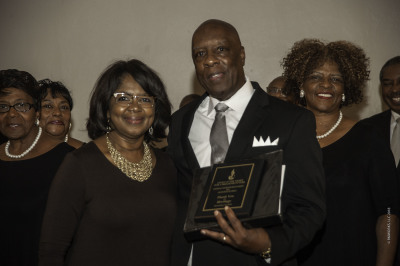 2016 Closing Ceremony Highlight Reel
This year LCHE kicked off it's annual YPO fundraising efforts with the 'Light Up The Night" Gala, which was held on Sunday, November 18, 2018. The event featured a silent auction, live entertainment, and much more. This year LCHE's goal is to raise $25,000 for the 2019 Youth Peace Olympics, a life-changing program. Any contribution, whether large or small, helps to reach that goal.  Campaign efforts will extend until YPO's 2019 kickoff in April. Click
here
to view WBRZ's coverage.